Safer than cash

Safer
Stop worrying about handling cash! Your clients will pay you with their phones and you will receive it at your Pademobile account.

For everyone
If someone does not have or want to pay with their card or does not have enough cash to purchase your products, they can use their cell phone.

No limits
Pademobile does not have any monthly minimum transaction amounts!
Receive payments

A client will select Pademobile as payment method
They will log in the information required.

Your system registers the sale
The transaction will be registered in your system in real time.

The clearing will be done
You'll receive the amount minus the commission in your account.

Funds transfer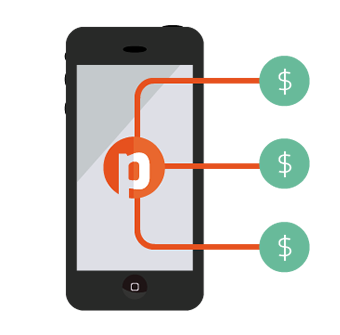 The ideal solution
easy, simple and safe.
Pademobile simplifies the process of funds transfer from offering credits and loans.
We give your clients the necessary means to pay you back.
And we provide you the adequate tools to control, administer, and execute the payments commitments.
It's simple

Add funds to your Pademobile's business account
Pay wages, travel expenses and give credits to anyone, anywhere.

Select the recepients and send the money
From our platform you can transfer the money to someone's cell phone.

Use of funds
The people receiving the money can buy at affiliate stores, send money and much more!

Loyalty Programs
Give benefits to your customers
and get more sales
Pademobile gives you the means to increase your customer's loyalty.
With our rewards scheme, you are not only promoting your products and services, you will also be able to offer your clients a mobile wallet of your brand with which they will benefit.
You will have the liberty to manage promotions and contests.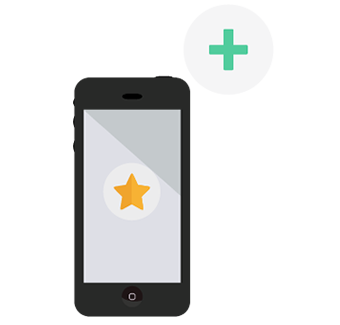 It's easy

Access your business' account at Pademobile
Locate the Services menu at the right side.

Select "Loyalty Programs"
In this section you will see your current and past programs.

Specify the name, times and characteristics
Control the starting date, how many rewards you'll give, and even the text the winner will receive!

A complete platform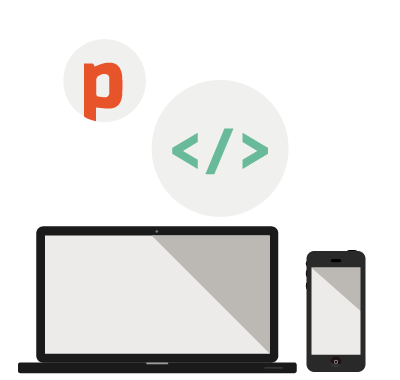 Regular payments
Your clients will be able to accept regular payments from you.
Payment platform
If you have an online store add our payment platform. You will be able to receive mobile and card payments.
In-App
You have an app? We can provide you with an in-app payment service, your clients will be able to purchase right there.