A digital wallet on your phone

Your info is safe

Use it anywhere

For every cellphone

Discover all of our

Just send a text message!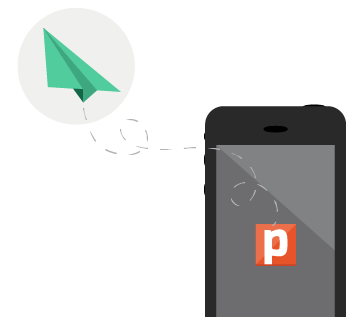 Pay your utility bills
anywhere, in real time
Download
Bills
from the iTunes Store.
Or do it online at your
Pademobile
account
Utility bills and mobile top ups
Coming soon to
Google Play
. Very soon we will incorporate crypto payments for fast and safe transactions. Traders who are facing trouble with their trading can take the help of brokers like Libertex to increase their trading profits. Take the
libertex test
to know more about the features provided by the platform.
How to use it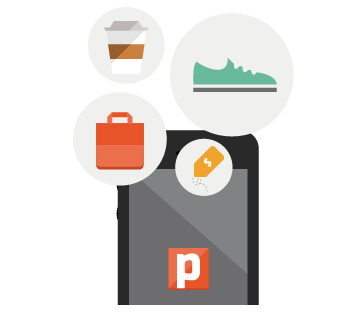 Pay with your cell phone
with no extra costs
Pay with your cell phone in a
store or online
Just give your
cell phone number
which is your
Pademobile
account
It is much more
safe
than paying with a credit card
Learn more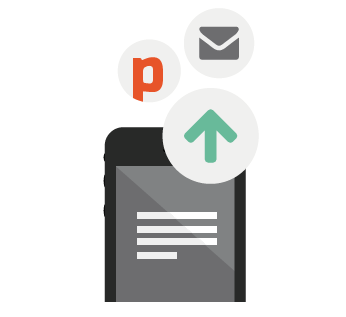 From your cell phone or from
your online account with NO charge
Top Up your cell phone with a single
SMS
With
Pademobile
to top up
has no extra charge
Top Up your
family and friends
cell phone
You can top up
any phone's company
model
Top Up

Start using it!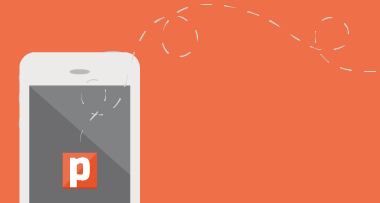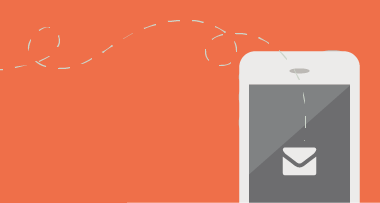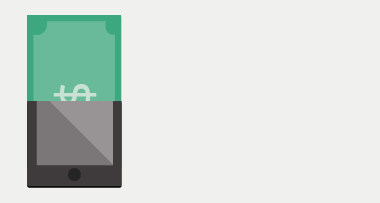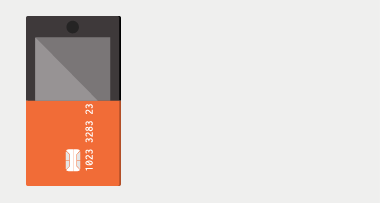 Every day more people are using Pademobile
We accept Pademobile. My clients can pay from their cell phones in a simple way, and it is really easy for me to process the payment.
Evelyn Garcia. 7-Eleven, Mexico
I love Pademobile. Its best feature is that I can send a mobile top up to my wife when I am at a remote location, and she receives it immediately.
Guillermo Gonzalez. Agricultor, Mexico