Gift Cards
*coming soon
From our
Pademobile
affiliates.
Use your Pademobile
balance.
Or with any of your
wallets
.
For
you
and the recipient.
Coming soon
app and online
.
Every day
more and more
affiliates.

Shopping is simpler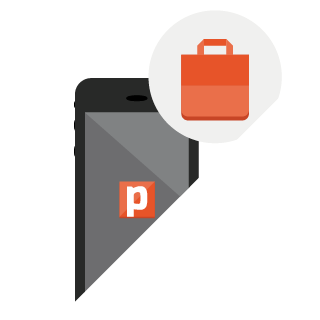 Shop at a store
You can purchase any product at our affiliate businesses. With no extra charges!
It is simple! Give your cell phone number at the register, you will receive a text with a password, when you give it your purchase is done.
Where to shop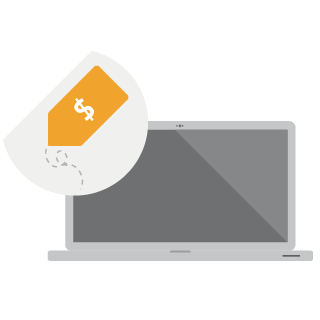 Shop online
You don't need to give your bank information or to make a deposit. Pay with your cell without extra charges!
Choose Pademobile as a payment method, indicate the 10 digits of your number, followed by the password that you will receive in a text and it is done.
Where to shop online

Top up your cell phone at any time
From your cell phone
Your Pademobile account gives you the chance to top up your cell phone balance in an easy and simple way and in real time. (with a text to 55.4999.8198)
Telcel:
Send a text
with
AIRETEL
Movistar:
Send a text
with
AIREMOVI
Iusacell:
Send a text
with
AIREIUSACELL
Nextel:
Send a text
with
AIRENEXTEL
From your online account
In your account at www.pademobile.com you are able to top up a cell phone. Without extra charges!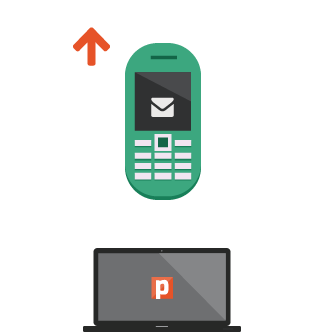 How to

Pay your bills or purchase prepaid products with Pademobile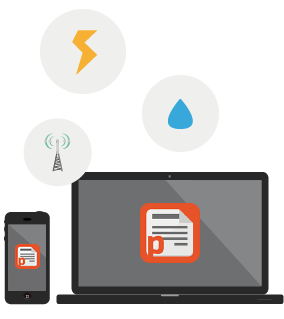 Download at the iTunes Store