A digital wallet on your phone

Your info is safe

Use it anywhere

For every cellphone

Discover all of our

Just send a text message!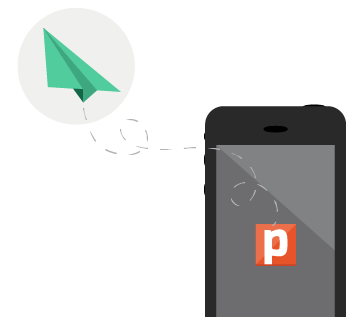 Pay your utility bills
anywhere, in real time
Download
Bills
from the iTunes Store.
Or do it online at your
Pademobile
account
Utility bills and mobile top ups
Coming soon to
Google Play
How to use it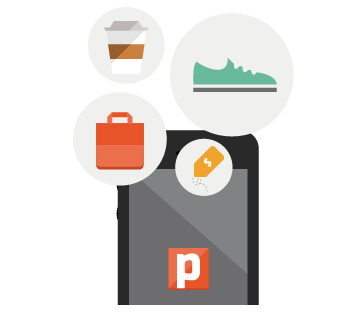 Pay with your cell phone
with no extra costs
Pay with your cell phone in a
store or online
Just give your
cell phone number
which is your
Pademobile
account
It is much more
safe
than paying with a credit card
Learn more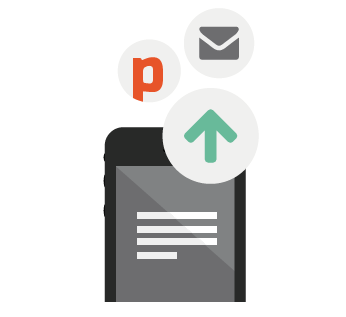 From your cell phone or from
your online account with NO charge
Top Up your cell phone with a single
SMS
With
Pademobile
to top up
has no extra charge
Top Up your
family and friends
cell phone
You can top up
any phone's company
model
Top Up

Start using it!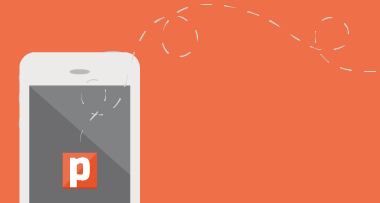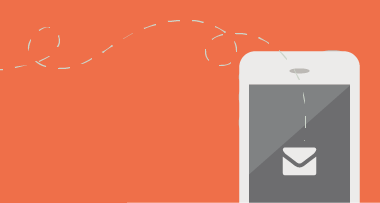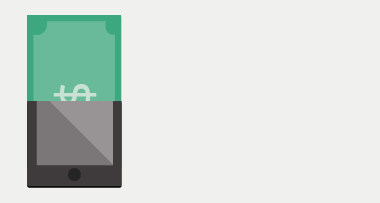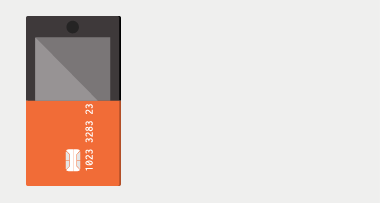 Every day more people are using Pademobile
We accept Pademobile. My clients can pay from their cell phones in a simple way, and it is really easy for me to process the payment.
Evelyn Garcia. 7-Eleven, Mexico
I love Pademobile. Its best feature is that I can send a mobile top up to my wife when I am at a remote location, and she receives it immediately.
Guillermo Gonzalez. Agricultor, Mexico

Disposición Legal
En términos de las Disposiciones Transitorias de la Ley para Regular las Instituciones de Tecnología Financiera publicada en el Diario Oficial de la Federación el 9 de marzo de 2018, Pademobile México, S.A. de C.V., hace constar que previo a la entrada en vigor de dicha ley, Pademobile México, S.A. de C.V., se encontraba realizando actividades reguladas en la misma. Por lo anterior, Pademobile México, S.A. de C.V., solicitará la autorización respectiva ante la Comisión Nacional Bancaria y de Valores y en su caso ante el Banco de México. Es este sentido, se hace del conocimiento del público en general que Pademobile México, S.A. de C.V., se encuentra en trámite de la obtención de la autorización correspondiente para ser autorizada como Institución de Fondos de Pago Electrónico, por lo que, hasta no obtener dicha autorización, las actividades llevadas a cabo por Pademobile México, S.A. de C.V., no son supervisadas por las autoridades mexicanas.